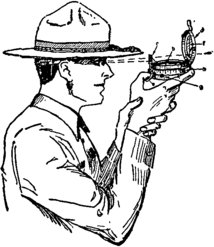 Getting Here
North Nibley is a stunning Cotswold location, half way between Bristol and Gloucester. The address is Nibley House Farm, The Street, North Nibley. Get to the village and follow the signs. There's a map below, or put GL11 6DL into your sat-nav.
* Parking
Parking costs £5 per vehicle, because space is limited - passes must be purchased from the Ticket page.
Share a lift
Do you have a spare seat in your car? Even if you are local, you can help save the planet by giving someone a lift. Use the Nibley page on GoCarShare to advertise a space or find a lift.
Buses
FREE bus services will be running to and from Wotton, Charfield, Kingswood, Cam and Dursley, on Friday, Saturday and Sunday. A full time-table showing pick-up and drop-off points can be downloaded here: Bus Timetable.
Public Transport
Nibley isn't well served by public transport, but the nearest train station is Cam & Dursley. From there it's about 4.5 miles, so best book a taxi.
Sponsors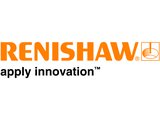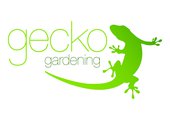 Phil and Shaenna Loughnane