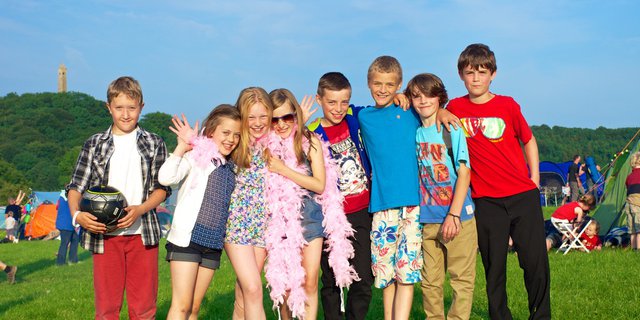 What's on for Kids
Nibley is a great festival for kids of all ages. There is loads to do and most of it is free. Infants under 4 years are admitted free and anyone under the age of 18 must be accompanied by an adult over 21.
Here's a flavour of what we enjoyed in 2018:
The Flying Seagull Project
Performing on their beautiful gypsy wagon stage the Flying Seagulls are a one stop shop for madness, energy and fun. Expect circus shows and workshops, magic, kids comedy, fun games and general silliness.
The Flying Seagull Project is a charity working with disadvantaged children and refugees around the world and we're proud to support them as our charity partner for 2018
Woodland Tribe
The fabulous Woodland Tribe return to Nibley with their special brand of adventure play which proved so popular last year. This year they cooked dampers on the campfire and helped the children to construct a massive wooden Pirate Ship in the Orchard!
Junkfish
The big Junkfish craft tent returned with a host of Pirate-y crafts and fun, a chance for the kids to get creative with painting, sticking, costume making and junk modelling. Plus more family fun with dressing up, playdough cafe, chill out area and the ever popular Junk Ball Run.
Ape Project
We were delighted to welcome Bristol based Ape Project on Friday with their range of wacky bikes, scooters and trikes in all shapes and sizes and their wonderful pedal powered bike carousel made from recycled children's bikes.
Stonebury Learning
This year Stonebury Learning Forest School brought their mud kitchen to Nibley for some gloriously messy hands-on play. Little pirates also dug for treasure and took part in a fun scavenger hunt.
Act your Age (not your shoe size)
Children's author and poet Ian Billings and illustrator Chris White brought their Edinburgh show to Nibley. A crazy kid's poetry and cartoon show stuffed with bags of gags, tons of puns, reams of rhymes, oodles of doodles, gallons of giggles and sacks of silliness.
Sponsors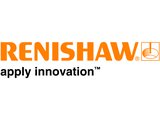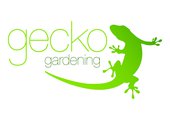 Lancer Scott Construction Ltd