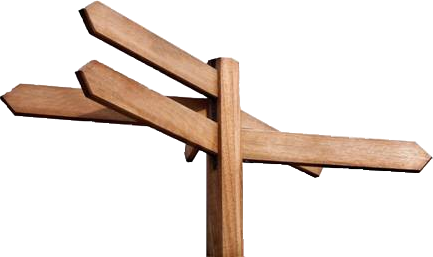 Contact
*** 2020 Ticket Refunds ***
ALL ticket refunds were processed by us on Sunday 22nd March. For most orders, depending on your bank's processing time, it can take anywhere from 5-10 business days to show up on your bank account. Unfortunately there are limits to the amount we can transfer at one time, so later purchases could take a little longer than this. We think everything should have cleared by 21 April at the very latest. Please contact us if no funds have arrived by then.
The links on the left should answer most questions, but if you need to contact us...
General enquiries: info@nibleyfestival.co.uk
Phone: 0845 224 1973 This is a Voicemail service only, closely monitored by one of our volunteers. We will call you back as promptly as we can.
(Calls cost 5p per minute plus your phone company's access charge.)
Volunteers: volunteers@nibleyfestival.co.uk
Press: press@nibleyfestival.co.uk Press enquiries are very welcome.
Food Traders: See our Food Traders info page.
Other Stallholders: See our Stallholders info page.
Sponsorship: sponsors@nibleyfestival.co.uk
Bands: See our Band contact form for application to perform (submissions received via email will not be reviewed).
Or to play at the Busk Stop, see our Busk Stop info page.
The festival is run by volunteers, through North Nibley Music Festival Ltd.
Incorporated in England and Wales
Company registration number: 06509172
VAT registration number: GB 176 3461 92
Registered address: 30 The Street, North Nibley, Dursley, Gloucestershire, GL11 6DW.
Sponsors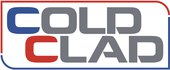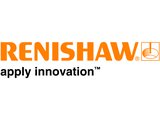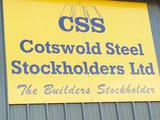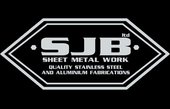 Beaufort Minibuses & Taxis LTD