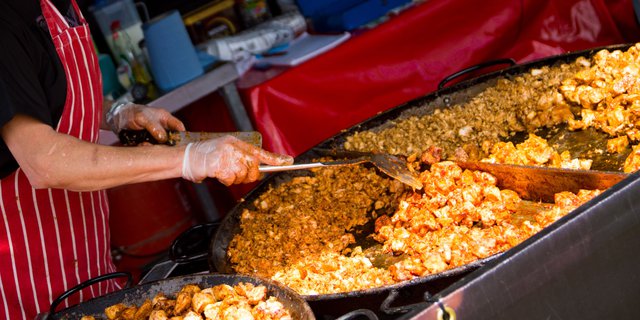 Food
As always we will be bringing you the best caterers out there who can produce the tastiest foods from all corners of the world, starting on our own front doorstep.
As well as some exciting new cuisine, expect to see the best of our long term favourite friendly traders back too. Whether hungry or just peckish, there will be something to tempt every festival goer from the most adventurous palettes to the more conservative. There will also be vegetarian, gluten free, healthy and child friendly options to keep everyone satisfied.
And for all our lovely campers we will have even more food available on Friday evening as well as the Friends of North Nibley School firing up the BBQ to keep everyone happily fed and watered for the whole weekend. Breakfasts will be available on both mornings form 7am.
Sponsors