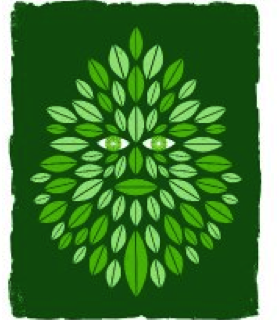 Environmental Impact
Nibley Festival has grown year after year – and this is something that we're of course delighted about. But as we grow in popularity our potential impact on the environment also increases. So we've put together a little bit of guidance to help all of us minimise our footprint on our beautiful site and the environment around it.

Travel responsibly
Travelling to our festival makes up one of the biggest chunks of our total carbon emissions generated.
Share your journey. If you've a spare space in your car or are looking for one, go to our GoCarShare page.
Go by bus. We've put on a free shuttle bus service - both ways all weekend - for Wotton, Charfield and Kingswood residents. More details can be found on Getting Here.

Recycle your rubbish
We provide recycling bins around the festival and campsites - please remember to use them. All waste is processed through a waste transfer station sorting plastic, cardboard, paper and metal for recycling. All food/drink retailers are required to use recyclable, re-usable or compostable containers. You might find it helpful to know there's fresh drinking water throughout the site - so no need for lots of plastic bottles.

Help us do more to protect the planet
There's also lots of other things we're doing on site to help give back to our planet such as trying to ensure food and drink is locally sourced where possible, and using sustainably sourced and recycled materials for festival signage where we can. We know we could do more and that's why for 2018 we'll be putting together a more detailed environmental policy. We'd love to hear your ideas on what we could include - email info@nibleyfestival.co.uk

Huge thanks to illustrator Ben Javens for the use of his Green Man logo for our Green Space.
Sponsors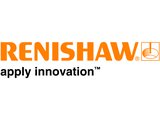 Earthworm Construction