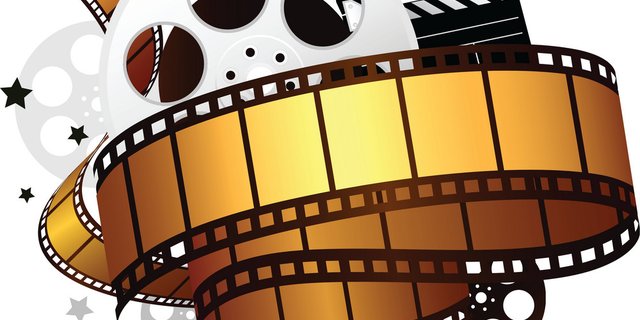 2022 Theme - "The Movies"
And.....ACTION!!
Let the cameras roll...
Nibley welcomes you along the red carpet to a fun filled movie themed weekend.
Act out your dreams and come dressed as your favourite movie character.
Keep an eye out for lots of movie related stuff around the site.
Our charity partner Allsorts are planning a movie related kids treasure trail.
Our crew are ready to welcome you!
And.... CUT!
That's a wrap
Sponsors