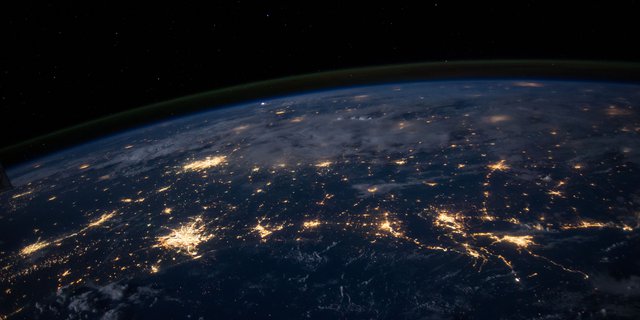 2019 festival theme
You may have noticed if you've been coming to Nibley that each year is themed. This year it's SPACE!
We've been busy over the Spring months building a veritable cosmic feast for you.
But now it's time for you to start planning your outfit. So dust off your intergalactic glad-rags, spruce up your space suit and set your phasers to fun. We want to see you all space-suited and booted for the ultimate planetary party.
Sponsors