The Gulps
Nibley 2022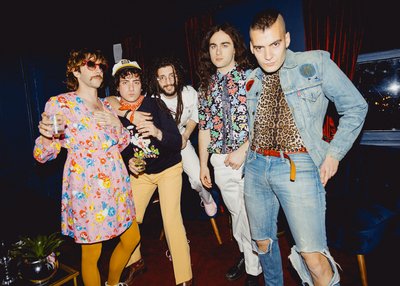 The Gulps are lighting up the music industry with their ultraviolet glow and infectious party spirit.
From the four corners of Europe and the Middle East, hell-bound for fame and chaos, The Gulps are a rock'n'roll act based in North London. Originally from a small town in La Rioja, Spain, lead singer Javier and his Basque punk guitarist Juan Carlos, chased their teenage obsessions with English rock bands to London. They met their fellow band mates at the Institute Of Contemporary Music Performance - bassist Simon Mouchard from Nantes, France, drummer Raoul Khayat, from Beirut, Lebanon, and guitarist Francesco Buffone from Calabria in Southern Italy.
Within six months of forming they were recording their first demos at Premises studios in Hackney, making songs that merged classic punk and rock'n'roll, '60s psychedelia and the gnarled pop charge of The Strokes with the gritty, modern underground intensity of Idles or Shame. They caught the ear of famed producer Youth at a rabid gig at the Camden Monarch. He recorded their debut single 'The Kings House', a Hives-meets-Stones confessional, released in March 2019, which bawls out true stories from The Gulps' legendary parties.
When Francesco spotted Creation records legend Alan McGee at a café in Borough Market in 2020, he wasn't going to let The Gulps' perfect manager slip through his fingers. He plied McGee with the results of a further two-week session at Youth's studio in the mountains of Granada in 2019
The hustle never stopped. They hunted down Steve Lamacq at his favourite pre-show boozer to hand him a CD of the single and he played it on air within days. Played across BBC Radio 6 and Radio X, 'Stuck In The City' was also added to big Spotify playlists including Hot New Bands, Shockwave and All New Rock. They have supported legendary artists like Carl Barat, Cast, Ash the emerging Skinner Brothers. The Gulps are represented by X Ray Touring and were the last band signed by legendary music booker Steve Strange before his untimely death in September 2021. The Nibley team know full well how Steve Strange's acts are whose of music.
They have recently recently their new single King of the Disco, produced by Danny Saber of Black Grape. They also featured in an online campaign for IBIS hotel group recently and have just embarked on their first headline UK tour in June 2022.
Expect big things of this band!
Performing on Saturday
Video links
Sponsors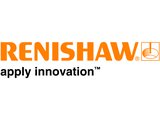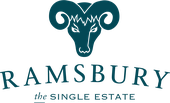 The Car Clinic