Spector
Nibley 2022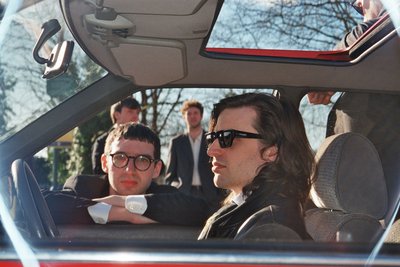 Spector the indie rock four-piece opened their account with the smash, call to arms "Chevy Thunder", Spector signed to Fiction Records and released their first album "Enjoy It While It Lasts" in the summer of 2012. The album reached number 12 in the UK Albums Chart and went to number one on the Official Record Store Chart on the week of its release.
Their music has been likened to to a variety of artists by areas of the media, with The Guardian describing them as "somewhere between Roxy Music and the Strokes, Pulp and Frank Sinatra", and NME delineating them as "reminiscent of The Walkmen mainlined into The Killers' chugga-train drive.
They have since been supporting the likes of the Kaiser Chiefs and Florence & the Machine. They have performed internationally in Mexico, Russia and Shanghai and at festivals including Reading, Isle of Wight, Benicassim and Coachella.
A sophomore album "Moth Boys" in 2015 featured lead song "All The Sad Young Men", one of their most successful to date with DJ Zane Lowe's Hottest Record endorsement.
2019 saw them back with the release of an astonishing accomplished new EP and new singles "I Won't Wait", "Simplicity" and "Half Life". They rounded off 2019 with a huge UK tour. 2022 is set to see the release of their much anticipated album 'Now or Whenever".
They will no doubt display an exhilarating set of pure anthems and if past gigs are anything to go by this is certain to be one of the most joyous riotous sets of the festival.
Performing on Saturday
Video links
Sponsors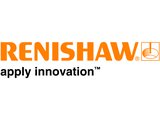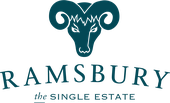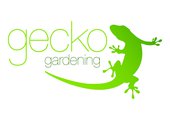 The Car Clinic