Nicky Blackmarket
Nibley 2022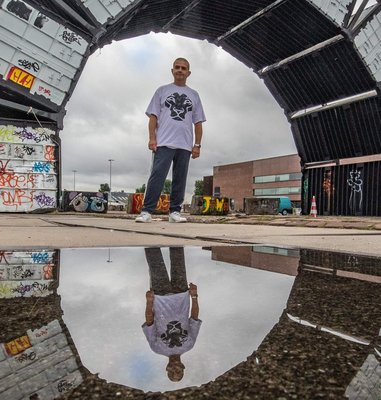 Nicky Blackmarket is a man who needs little introduction as he is one of the original pioneers of drum and bass, he is still the most faithful soldier for the scene around the world.
Playing to crowds both internationally and clubs up and down the UK he has always maintained his grounded D&B.
This will be an experience not to be missed at the festival.
Performing on Saturday

Sponsors