Cat Amongst the Pigeons
Nibley 2022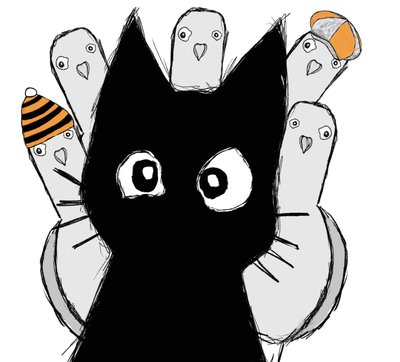 Performing on the Renishaw Stage - Cat Amongst the Pigeons are a folk inspired band, made up of a collective of up to ten musicians from the beautiful Severn Vale and beyond!
Accordion, fiddles, mandolin and trumpet add to a sweet guitar vibe.
As well as some folk classics, they love to put a folk spin on rock and indie covers, from slow ballads (REM clearly wrote 'Losing My Religon' with CATP in mind) to get up and dance barn stormers.
Performing on Saturday
Video links
Sponsors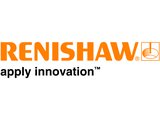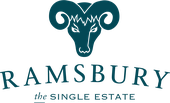 The Car Clinic