The Andy Quick Band
Nibley 2019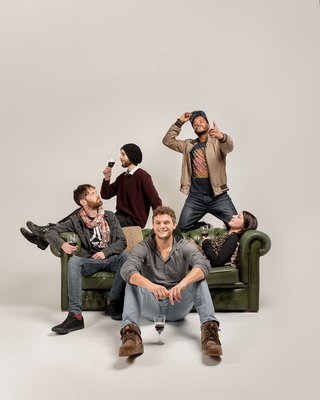 Headlining the Cheshire Cat Stage on Saturday night is The Andy Quick Band.
Expect a cocktail of feel good funk, roots and wild blues with tunes that have a life of their own and a sound that's impossible to pin down. Andy is a multifaceted songwriter and as with his first project Land Of The Giants, his new live show has evolved into a fascinating mash up of beats and styles wrapped around soulful vocals, playful lyricism and enormous choruses.
This band is tight and the hype is growing!
Performing on Saturday
Video links
Sponsors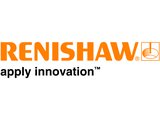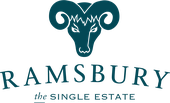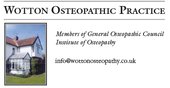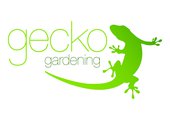 The Car Clinic