The 5.15
Nibley 2019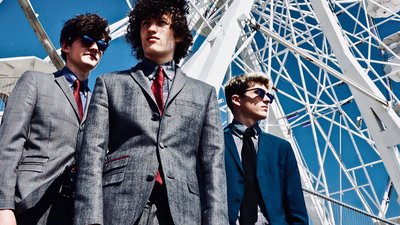 Formed in 2015, The 5:15 "Slip kids", Tom, Luke and Luke G is a tribute to the late 70s Mod revival, New Wave and Northern Soul playing the sound track of a generation where the vocals, guitar, bass and drums speak the musical language of that time.
The political backdrop of that era is unsettled, things are changing, there is a fusion of subcultures that bubbles on the music scene. The 5.15 faithfully recapturing this mood by taking you on a journey through the music of the time. The music that evoked the emotions of anger and revolution which inspired the youth up and down the country.
The 5:15 are a young band full of energy and enthusiasm. These young musicians have a love of the music they are playing and have been snapped up by events such as Sheb Fest, The National Scooter Rally as well as support slots with Stone Foundation and From the Jam. We cant wait for them to open the Renishaw Stage on Friday night.
Performing on Friday
Sponsors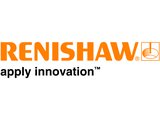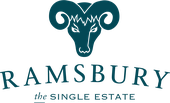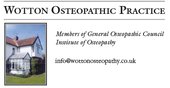 The Car Clinic