Rat Boy
Nibley 2019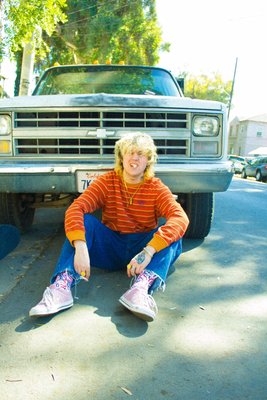 We are thrilled that Rat Boy will be bringing his energised state-of-the-nation punk ska pop sound to Nibley Festival as our 2019 co-headliner.
Mixing hip hop with indie rock, Rat Boy's music and live performances have led to him being sampled by Kendrick Lamar and supporting Noel Gallagher on tour.
The musical prodigy Jordan Cardy, Rat Boy has championed a DIY approach to art and music, recording and producing his own tracks at home and creating all his own album art. Many of Cardy's songs consist of narratives and stories within the lyrics, as well as samples recorded of sounds and conversations from his daily life.
He has been nominated for numerous prestigious music awards including NME's Best New Artist which he won in 2016. In 2017 he released his long awaited debut album SCUM which included guest appearances from Damon Albarn and Graham Coxon of Blur. This year he releases his hotly anticipated follow up LP which he will be touring across Europe from May.
His live show is innately youthful, a chaotic barrage of sounds that exuberantly clash together. A potent mix of knees-up urgency and in-yer-face raps with lyrics depicting the highs and lows of growing up that are relatable to everyone in their teens and early twenties as well as those of us who simply refuse to grow old gracefully. It's music that matches his personality: cheeky, upbeat and always on the lookout for fun.
Performing on Saturday
Video links
Sponsors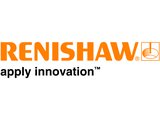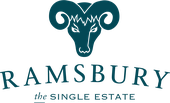 The Car Clinic