Cast
Nibley 2019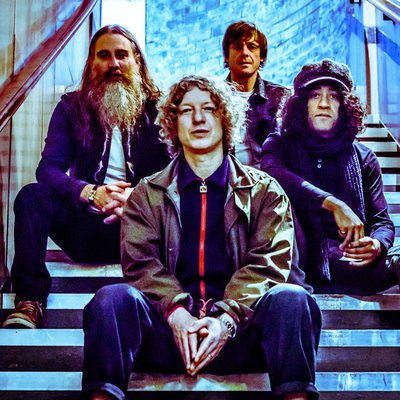 Labelled 'The Who of the 90's', we are thrilled to announce the legendary Cast as our Friday headline act for Nibley 2019.
Formed in 1992 from the ashes of two lauded guitar bands, The La's and Shack, Cast had a string of top ten singles and platinum albums (their first, All Change was the biggest selling debut for Polydor Records) before they disbanded in 2001.
They reformed in 2012 with their original line-up, reuniting with producer John Leckie (who has produced albums for the likes of the Stone Roses, Radiohead and the Fall amongst others) for Troubled Times, an album full of the anthemic, melodic and beautifully written songs for which they have always been loved by their fervent fanbase.
At the end of 2015 Cast celebrated the 20th anniversary of their classic album All Change, with two sold out shows at the historic Liverpool Philharmonic Hall where they played the record in it's entirety accompanied by the Royal Liverpool Philharmonic Orchestra.
The band's latest album (their sixth), Kicking Up The Dust was released in April 2017.
Noel Gallagher once described watching Cast play live as "a religious experience" - so expect to witness something sublime on the Main Stage Friday Night.
Performing on Friday
Video links
Sponsors