Mr Tea and The Minions
Nibley 2019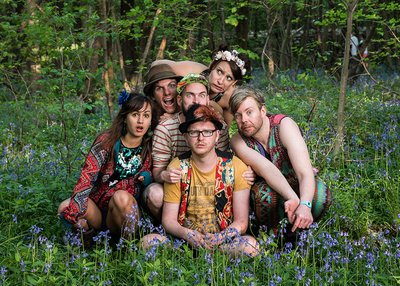 Bristol based, serial knee jerkers Mr Tea and the Minions play their own unique take on full power Balkan flavoured ska, dub, swing and folk, inspiring uncontrollable silly dancing and wild bouts of jumping around wherever they go.
A sure-fire party starter on the festival circuit (25 festivals in summer 2017 alone), they have appeared at Glastonbury, Boomtown, WOMAD, Secret Garden Party, Belladrum, Bearded Theory, Nozstock, and Goulash Disko (Croatia), to name just a few, and they have played gigs and club nights all over the UK, plus a few abroad.
Their debut album, 'Tea Your Mind', was released in 2016, along with an anarchic video to the opening song, 'Coffee Shop Psycho'. Most recently, they released a garish spandex-filled fitness video to their tune 'Balkan Blast', just in time for those New Year's resolutions.
Winners of the Violin Player with the Biggest Smile in the World Award (we made that one up but if there was such an award they would win it). With such a reputation and infectious happiness we just had to book them for Nibley as an integral part of the Friday night party mayhem.
"The Minions seamlessly weave Balkan Beats with ska, dub and swing to create a bouncing set. It's impossible not to get involved." The Independent
Performing on Friday
Video links

Sponsors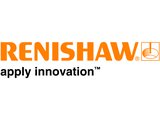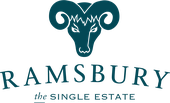 The Car Clinic