Luke James Williams
Nibley 2019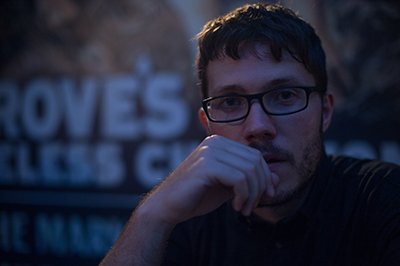 Broadly categorised as alt.folk and drawing influences from the likes of Sufjan Stevens and PJ Harvey, Williams paints pictures with words and sings them in his own distinctly British voice.
Luke's latest single 'Still In Bed' was made a BBC6 Music Recommends track of the week, seeing it played across the station by Tom Robinson, Tom Ravenscroft, Steve Lamacq and Lauren Laverne. The track was also added to Spotify's Release Radar and Discover Weekly playlists and the track has had nearly 30,000 streams already.
Luke has received rave reviews for his engaging live performances and has supported artists such as Stu Larsen, The Little Unsaid and Megson.
Performing on Friday
Video links

Sponsors