Kate Lomas
Nibley 2019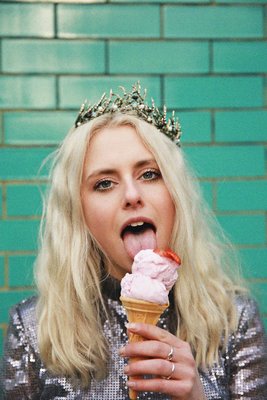 Recommended to us by BBC Introducing in the West - multi talented Singer-Songwriter-Producer Kate Lomas from Bath will be headlining the Cheshire Cat stage on Friday.
Dreaming about the wild side of life; Kate Lomas wants us to party to her own brand of homemade sad-dancing pop music. Having commanded support from BBC Introducing as well as being featured on Radio 2, she is carving her own niche with her distinctively British self-produced indie-pop bangers. Shades of Robyn, Marina and the Diamonds, La Roux and other dance pop that simultaneously straddles bubble gum pop with a far cooler hard edge that leaves you dancing and singing along with a wry smile.
2018 saw Kate release her dreamy single 'Sweet Strange Days' - a trippy-pop journey that has spent the summer floating through the airwaves in H&M stores worldwide after being championed by Indie Shuffle as having "an upbeat, uplifting energy that I can't get enough of." Sweet Strange Days was followed by 'Drink 2 U', the pity-party pop anthem and was BBC Radio 's1 Introducing Track of the Week.
Performing on Friday
Video links
Sponsors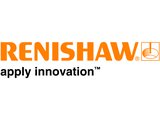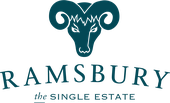 The Car Clinic