Flyte
Nibley 2019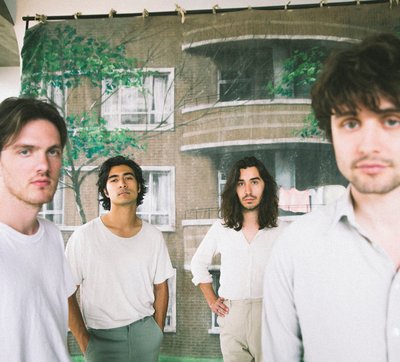 Named after the character Sebastian Flyte of Evelyn Waugh's Brideshead Revisited, literary themes can be found throughout Flyte's music.
Flyte take their production cues from David Bowie, Lou Reed, Nick Drake and The Beatles that gives a timeless classicism to their song writing that is still ultimately modern.Other comparisons have been made to Orange Juice and Talking Heads but you will detect songs crafted so subtly you wouldn't be surprised if they came from McCartney's pen - yes they really are that effortlessly cool.
In 2017 they released their first album The Loved Ones to widespread acclaim. The Sunday Times describing it as 'the best British debut of the year'. The album was followed by widespread touring of the UK and Europe along with support slots for The Lemon Twigs and Bombay Bicycle Club.
Possibly one of the slickest outfits we've ever seen we cannot wait for them to play the Renishaw Stage on Saturday
Performing on Saturday
Video links
Sponsors