Dutty Moonshine Big Band
Nibley 2019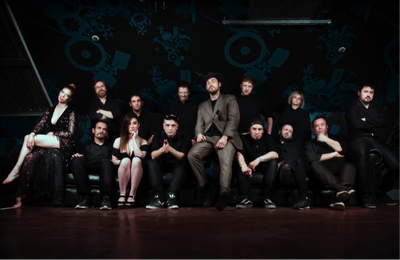 Fusing UK heavyweight bass with worldwide jazz, Oxford based Dutty Moonshine Big Band will be taking over our Main Stage with a high octane live show fronted by grime and hip hop MCs.The showmanship of his act really is something to behold.It's no surprise its led them to headlining stages across the UK festival scene and repeatedly selling out when they play in their second home of Bristol.
Have you ever heard Duke Ellington's jazz standard "Caravan" performed as a huge garage banger? Or 12 bar blues manipulated into a half-time drum and bass carnival anthem? Or maybe even a New Orleans funeral song turned into a whiskey soaked mid-tempo breakbeat dance floor destroyer? Unless you've seen Dutty Moonshine Big Band in action, we know you're yet to experience these unique marriages. For there is only one band in the world doing what these guys and gals do.
Their fusion of styles is delivered with such energy, wit, finesse, drive and inventiveness that will not only impress but also get you up and dancing. They throw everything at their live performances from harps to zorbing!
Watch out Nibley...
Please note whilst the links we have attached to all our artists are 'Family Friendly" some of the external links that follow on automatically in YouTube may have explicit language on other tracks.
We have highlighted to all our Artists during their performances to note the nature and make up of our family audience and refrain from excessive, continuous or unnecessary profanities. Acts that we feel may use language that some may find offensive during their performance have been booked to play after the watershed. We believe that this will give Nibley Festival goers a broad and varied range of exciting musical styles to cater to all our audience and allow the Artists to express themselves creatively.
Performing on Saturday
Video links

Sponsors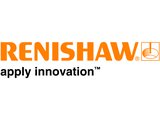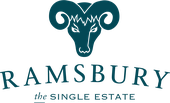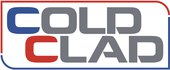 The Car Clinic