Dursley DJ Collective
Nibley 2019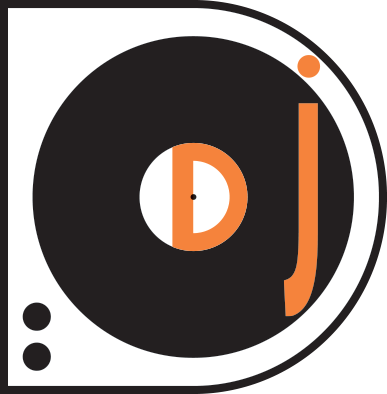 Firmly based in the community the Dursley DJ Collective has been hosting their hugely popular monthly nights at the town's Chantry Centre for over three years.
Drawing on the talents of DJs from the local area, the Collective experience spans genres and mixing styles with a single imperative – getting people moving on the dancefloor. Word-of-mouth combined with shout-outs from 6 Music's Lauren Laverne has gained the Collective a loyal fanbase for their free club nights, with many budding local mixologists cutting their DJ teeth in front of a packed and appreciative dancefloor.
With members playing at a range of local events and holding free learn to DJ workshops the Collective goes from strength to strength and we are delighted they will be playing the Vinyl Frontier at Nibley.
If you've come to dance then the Dursley DJ Collective will be supplying the finest grooves throughout the weekend. Their line up is:
Big Skeet - Tech House Classy "K" - House
DJ Debs - House DJ Frend - Hip Hop
DJ Keevil - Break Beat DJ Knobby - House
LloydEE - Techno Papa Mango - Deep House/Techno
DJ Mee - Funk & Soul MC Mothy - Drum & Bass
Pedro - Funk & Soul DJ Placid - House
Performing on Saturday

Sponsors