Laid Blak
Nibley 2018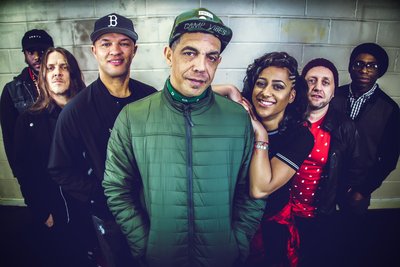 We wanted to lure you to our Friday night party with acts that we know you love and so we are delighted to ask back a group that simply wowed Nibley several years ago.
Bristol's finest but it's fair to say one of the UK's hottest Reggae Collectives. Having supported the likes of Ed Sheeran, The Wailers, Lee Scratch Perry and Desmond Decker they are used to the big stage and boy do they have a big sound to fill it.
Fun and lots of smiles combine with happy, vibrant tunes. Their live reputation is legendary, earning themselves rave reviews at festivals and a burgeoning number of devoted fans. You took Laid Blak to your hearts once before and yet again you are guaranteed one heck of a performance.
Performing on Friday
Video links
Sponsors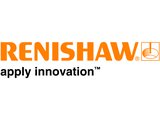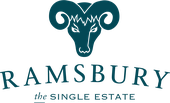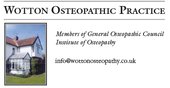 The Car Clinic