Reverend and the Makers
Nibley 2016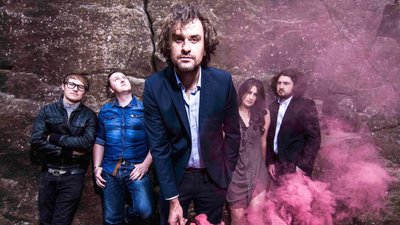 With every one of their 5 albums reaching the top 40 Reverend and the Makers have been at the top of their game since they first emerged from the Sheffield Indie scene in 2007, a musical landscape that frontman John McClure had already been forging for several years alongside the likes of Alex Turner from the Arctic Monkeys.
"Heavyweight Champion of the World" is the song that really got them noticed and earned them prime slots at Glastonbury and T in the Park, and a chance to support Red Hot Chilli Peppers. Over the years they have played alongside the likes of Arctic Monkeys, Oasis and Kasabian and they regularly grace the main stage of the truly big international festivals like V and Benicassim.
Celebrated within the Indie fraternity as a band with as much gritty lyrics as they have thumping bass line, McClure is a heady mix of showman and a straight-talking bloke from South Yorkshire.
Warning: a Reverend and the Makers gig involves a lot of bouncing - enjoy!
Performing on Saturday
Video links
Sponsors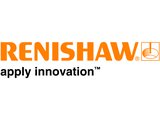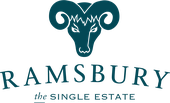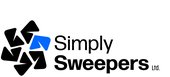 The Car Clinic