Little Comets
Nibley 2016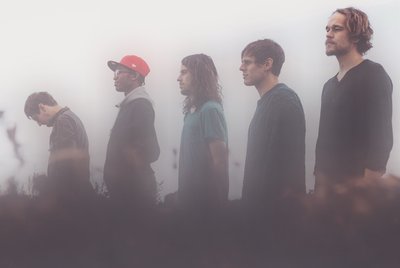 We were truly delighted to land our Third Headline act Little Comets as they have been a regular slot on our playlists for some time.
They first got noticed after a spate of impromptu gigs in unusual places - University Lecture Theatres, the Newcastle Metro and even the bakery aisle at M&S.
The band came into the national Indie consciousness back in 2009 when they started to get played on Radio 1 by the likes of Zane Lowe, Huw Stephens and Sara Cox.
Intelligent lyrics, complex Soweto style guitar licks, intricate rhythm sections and breezy tunes have drawn comparisons with Bombay Bicycle Club, Foals and Vampire Weekend - Inventive Indie.
The band have an intensely loyal following - their songs rack up milions of listens on the likes of Spotify and their third album charted in the Top 40 in 2015.
Fun, intelligent, and independently minded - just like Nibley itself!
Performing on Saturday
Video links
Sponsors