Dan Owen
Nibley 2016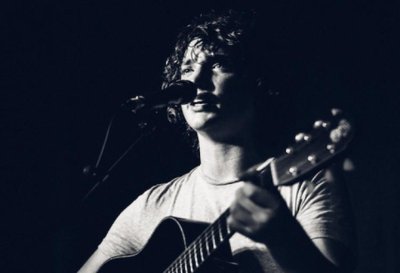 Dan is in his early twenties yet he possesses a voice that surely belongs to a Blues legend. It is fair to say that he is one of the most naturally talented performers we have ever had at Nibley and we are so excited to be able to share him with you.
A Dan Owen performance is one that spirits you away to another place - truly spell-binding in fact. This has not been lost on the music industry having come under the watchful eye of Mick Fleetwood, taken to Nashville to work with Grammy award winning producer Vance Powell, playing Glastonbury and touring the world as the support act to ZZ Top.
Christened "Blues Boy Dan" in his early years, he clearly borrows much from that genre but more generally he is truly gifted at penning songs full of soul and meaning.
As Mick Fleetwood said "Dan is at the forefront of the new wave in British singer-songwriter talent". We agree..... and his voice is special!
Performing on Saturday
Video links
Sponsors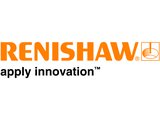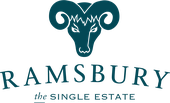 The Car Clinic