Scouting for Girls
Nibley 2015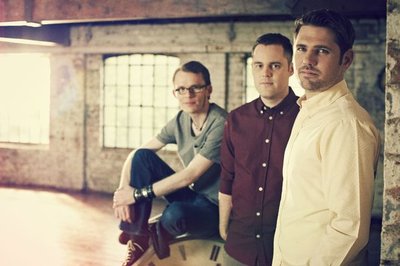 What can we tell you about our 2015 Headliner that you don't know already? Here's an attempt to provide a synopsis of their career to date that hopefully does it some justice.
The 3 childhood friends (Roy Stride, Greg Churchouse and Peter Ellard) burst onto the music scene in 2007 with their self-titled debut album that went straight to number one of the UK charts and achieved Triple Platinum status. In fact to date the band have delivered 4 top 10 albums and 8 top 40 singles (including 4 top 10 hits and a number 1 with "This aint a love song"). That chart success has been mirrored around the world.
Scouting for Girls have sold millions of records, have had several tens of millions of You Tube views and are followed by around half a million people on social media.
In fact they are hugely popular with the general public and critics alike, having been nominated for 4 Brit Awards and an Ivor Novello award.
They've graced the main stage of virtually every major music festival and were centre stage at Hyde Park and The Albert Hall in 2014.
It's impossible not to like this band - if you want a string of Indie Pop gems then Nibley you are going to get them by the bucket-load!
Performing on Saturday
Video links
Sponsors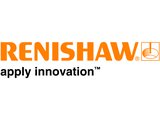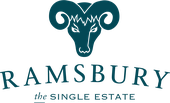 The Car Clinic