Land of the Giants
Nibley 2015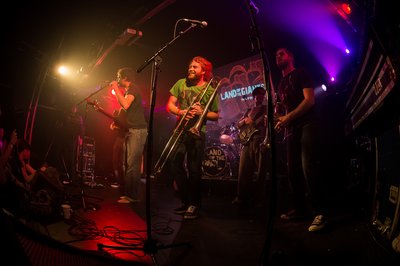 In 2013 Land of the Giants were awarded the "Best Band in The South West" music award (a title held previously by the likes of Joss Stone and Muse no less)
If you haven't seen them live yet, you're in for a treat. Formed in October 2009 with lofty aspirations, Land of the Giants have been busy pounding dance floors with their raucous, feel-good, highly-addictive shows. With ideas too big to be pigeon-holed, the Giants fuse many a musical style and are quite frankly genre-defying.
Expect inspired songwriting with a heavy dancefloor sensibility. Pumping drum and bass licks, scorching guitar, soulful yet commanding vocals and a jumpin' brass section.
An awful lot of fun from a band that play with broad smiles on their faces.
Performing on Saturday
Video links
Sponsors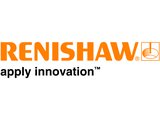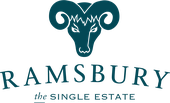 The Car Clinic