Flyte
Nibley 2015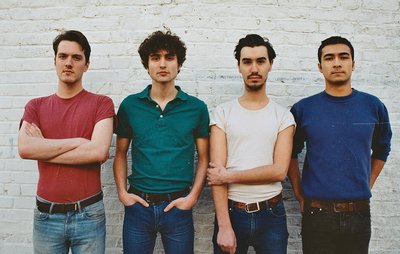 The Guardian wrote of them "Flyte are one of those new bands that journalists describe as fully formed, and when you hear their debut EP, particularly the lead track Over and Out, you will be moved to agree, perhaps for the first time. They sound as though they met, decided who was playing what, bought their respective instruments, plugged in, and what came out of the PA was exactly as they intended it."
This was written before Island Records had even snapped them up!
Possibly one of the slickest outfits we've ever seen, they provide a joyful return to sounds that seem a bit 80s but mostly timeless.
Comparisons have been made to Orange Juice and Talking Heads but you will detect songs crafted so subtly you wouldn't be surprised if they came from McCartney's pen - yes they really are that effortlessly cool.
We were desperate to get them in 2014 - we chased and chased and finally they said yes. For many of you this might just become your new favourite band.
Performing on Saturday
Video links
Sponsors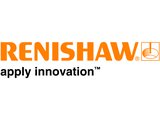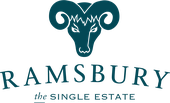 The Car Clinic