By the Rivers
Nibley 2015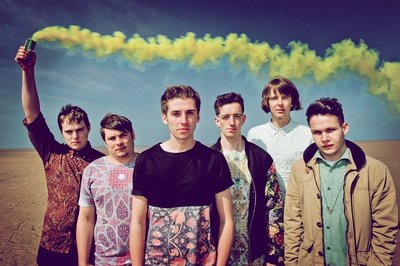 We were gutted when this band couldn't make it in 2013. As we suspected they've gone from strength to strength and so we just had to ask them back.
The term Reggae covers a multitude of sins, and for many, the intense Roots variety just isn't for them. However when it's taken back to its origins, coming out of tuneful Calypso sounds and syncopated rhythms, you have a very tasty cocktail. By The Rivers are very much in this mould, bringing fresh vibrant sounds that instantly stick in your brain – songs you will be singing long after you've heard them the first time. However they are still prepared to tackle political and social issues, but so were Marley and UB40, proving you don't have to sound serious to have a serious message.
The first thing we noticed with the lads from By The Rivers is the sheer enjoyment they get from performing – it's obvious they love Reggae, especially the upbeat, happy variety they deliver. This enthusiasm, coupled with obvious talent, hasn't gone unnoticed. They have toured with The Specials, playing to audiences of 10,000 at a time, and have also supported such luminaries as Fun Lovin' Criminals, The Buzzcocks and Maxi Priest.
We just love the infectious, modern twist on Reggae that these 6 lads from Leicester bring – we know you will too.
Performing on Saturday
Video links
Sponsors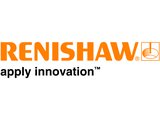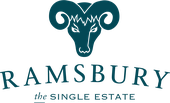 The Car Clinic