Bare Knuckle Parade
Nibley 2015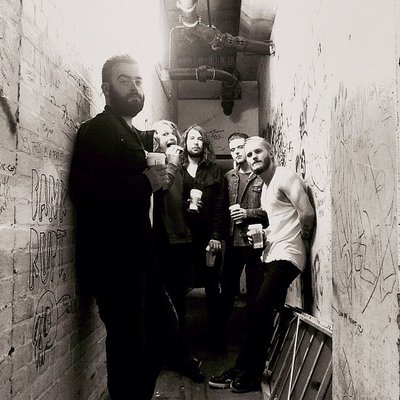 Born on the cobbled streets of Bath, Bare Knuckle Parade brings together five musicians who share a love of 'sing until your jaw is broken' drinking songs.
Their debut single 'Star of Dundee' has received national exposure through the Dermot O'Leary show on BBC Radio 2, and reached No. 6 in the iTunes Singer-Songwriter charts in under 24 hours.
The band fuse traditional Celtic-folk with rock and punk undertones; a formula that has sold out shows at numerous venues across the country.
Performing on Saturday
Video links
Sponsors