The Milk
Nibley 2014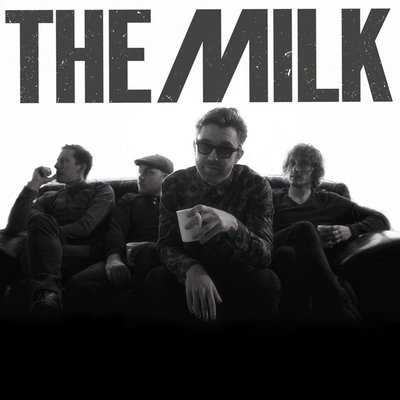 The Milk's debut album "Tales From The Thames Delta" was a top 40 hit in 2012. This is what the critics said of their launch on to the music scene:
The Sun - "Irresistibly Infectious"

Daily Mirror - "One of the great debut albums of the Century"

Guardian - "Pure fire and skill... an immersive experience you don't want to end"

NME - "This is the next band you all should be paying attention to"
Classic Soul sounds are punctuated with a gritty edge. If we were being lazy then we could use parallels with Plan B but The Milk really do cut their own groove.
With their second album out soon we cannot wait to see them playing live on July 5th - Cat that got the cream springs to mind!
Performing on Saturday
Video links
Sponsors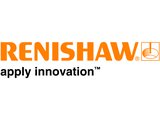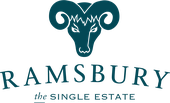 The Car Clinic