The Hummingbirds
Nibley 2014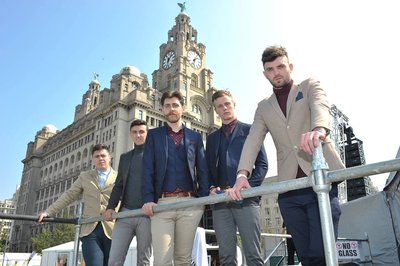 A lot of great bands have come out of Liverpool over the years but here is one bringing back a sound that The Fab Four cut their teeth on - Skiffle (or "Nu-Skiffle" as some commentators have dubbed it).
The beauty of Skiffle is that the sound is stripped right back to the basic building blocks of harmony and rhythm - everything depends on the quality of the song and the way it's delivered. Luckily you won't find many better exponents on the UK music scene today than The Hummingbirds - 5 lads with one of the freshest, dare we say happiest sounds you'll hear.
They've supported Pete Doherty and Wayne Rooney is a big fan - now that is a mixed bag!
We have a sneaking feeling that this band will be one of the true festival finds for Nibley 2014!
Performing on Saturday
Video links
Sponsors