Missing Andy
Nibley 2014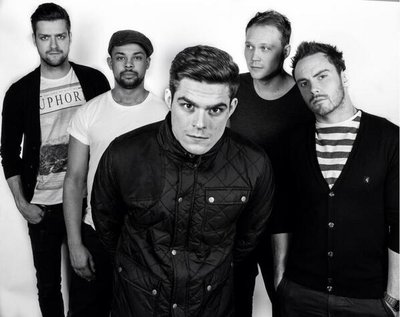 With a couple of hit albums and two top 40 singles to their name in recent years, Missing Andy have built a huge base of adoring fans and we joined their number the very first time we heard their music.
Every song they sing feels like an all-time Mod classic. You can hear a little bit of The Jam here, a bit of Madness there and yet they are so far from being derivative. The songs are so good you assume that some of them must be covers and the fact that they have been able to craft out such a long list of musical gems is astonishing.
Hard hitting, often politically direct, the band draw much of their inspiration from their Essex roots but it is the melodies that will live long in your head. Make sure you get to Nibley with your party boots on because you will be blown away by the tour de force that is Missing Andy.
Performing on Saturday
Video links
Sponsors