Rusty Shackle
Nibley 2013
The Independent said "…the perfectly named, violin-toting Welsh quintet Rusty Shackle created a proper hootenanny hoedown"
So that's what you're getting folks! Or just to confuse you a little, they have also been described by Plugged In magazine as the "Bombay Badboy of Folk". A reference to the hottest Pot Noodle on the market, their music is a fusion of folk, rock, bluegrass, Celtic rhythms and Delta blues.
It doesn't really matter because you'll be tapping your feet and shaking your hips. The lads are one of the hottest properties in the now uber trendy folk scene having graced many a big festival and being asked to play on the Main stage of the Victoria Park Olympics closing ceremony.
These boys are going places… fast! Luckily for us they decided to make a slight detour to the sleepy village of North Nibley on a summer's day in July – can't wait!
Performing on Saturday

Sponsors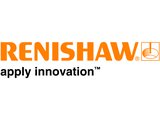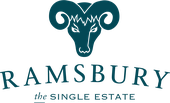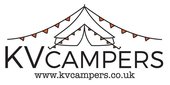 The Car Clinic