Rinky Dinks
Nibley 2013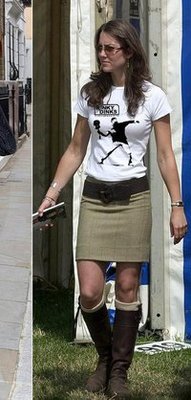 The UK's first Ukulele Supergroup! Formed in 2006, The Rinky Dinks' musical philosophy has always been about borrowing well-known songs and giving them a ukulele twist. Their set list is endless and the band reflect their diverse roots in the music, as far apart as bluegrass, ska, swing and house. Underpinning this is a rock and roll attitude which sets The Rinky Dinks apart from their ukulele peers. Make no mistake, this a band not an orchestra! Creating music that makes people smile, laugh, dance and sing along is The Rinky Dinks' measure of success and it is this participation and connection with the audience which has cemented The Rinky Dinks' reputation as one of the most enjoyable, entertaining and original live acts around.
This refreshing take on music has pricked the ears of many. In 2008, the band recorded their first live session for the BBC Radio 6 Music Breakfast Show, which DJ Shaun Keaveny called "one of the highlights of the year". The band returned to 6 Music later that year to record a session for broadcast on Boxing Day. The Rinky Dinks released their first CD "Oh Yes!" in November 2008, tracks from which were picked up and played by Colin Murray on Radio 1 and Mark Radcliffe of Radio 2.
So they have famous fans (do you recognise the photo – zoom in to see what T-Shirt she's got on!) and we reckon they will get a whole lot more after July 6th!
Performing on Saturday

Sponsors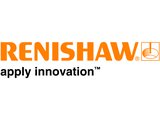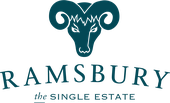 The Car Clinic