Danny Shah
Nibley 2013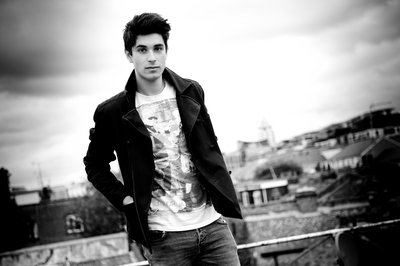 Scottish singer-songwriter by-passed major record labels and created a video for his song "We are Connected" which had the likes of Chris Moyles and Lauren Laverne raving about it on Twitter. It went viral overnight and has already amassed close to 1 million hits on YouTube. The video had the likes of Rihanna, Justin Bieber and Katy Perry seemingly singing along to his tune in a brilliantly choreographed fashion.
Major festival slots followed and Danny has used the publicity as a springboard for his other material. This lad has got it all it seems – talent, the looks, an ear to pen both anthemic tunes and delightful ballads, and confidence in bucket-loads.
We believe he deserves to go as far as he wants to and we are absolutely delighted to have him share his music on our stage.
Performing on Saturday

Sponsors