Steve Forbes DJ
Nibley 2023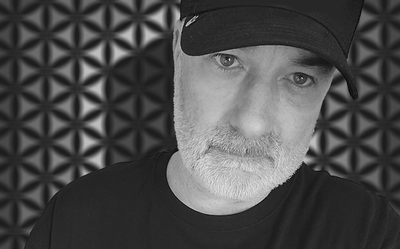 Steve Forbes (aka Ouija) has been Djing and producing music since the early 1990s.
Over the years he's played PAs and DJ sets at many events both in the UK and abroad. Highlights include a live PA at the infamous Fantazia 'Summertime' rave in May 1992 and a headline DJ set at the first ever all-nighter in Malta.
He also DJs with the Dursley DJ Collective and will be appearing at a few UK festivals this Summer.
Depending on the event he plays Progressive House, Techno, Tech House or Deep Dubstep DJ sets.
Performing on Saturday
Sponsors