Rave Against The Regime
Nibley 2023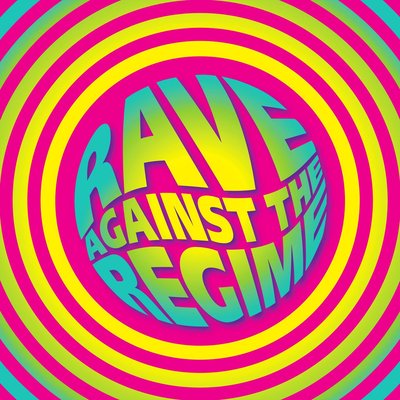 Saturday Night on the Cheshire Cat Stage are the fantastic Rave Against The Regime. Dance classics played live, no samples, no backing tracks - just five musicians and their instruments recreating your favourite dance hits from the 90's to now.
Banging reinterpretations of club classics from artists including The Prodigy, Rudimental, Baby D, Basement Jaxx, N-Trance, Justice and many more will get you up and dancing right from the very first note!
Here's what people have said about Rave Against The Machine...
"What a band! Awesome! Bringing back some amazing memories from the 90's and 2000's"
"Brilliant band with tons of energy -they just make you wanna dance!"
"Absolutely brilliant band, play all the classics and some hidden gems. That singer...just wow....every note and pitch on point. Loved it, can't wait to see them again"
"100% awesome band. I'm an oldskool raver and they played / sang some absolute belters last night. Will definitely be seeing them again"
Performing on Saturday
Sponsors