Mid Nite Life
Nibley 2023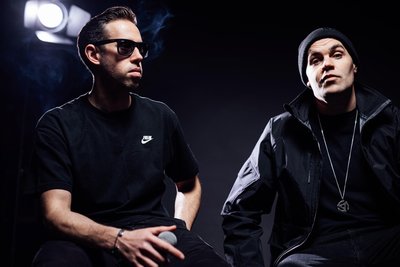 Mid Nite Life features the talents of London rapper/producer Frankie Plato and Bath based producer Will Lardner. No strangers to the industry, they have enjoyed successful solo careers as well as previous partnerships but MNL has a whole new sound, direction and agenda. Whilst rooted in the Indie Dance scene, it retains core elements of Rock, Rave & Hip Hop that delivers an energetic sound, punctuated with powerful lyricism and acerbic social commentary.
Following their critically acclaimed debut single What You Know About (July 2022) which received the Record Of The Day accolade and comparison to rising acts like Yard Act and Idles. The pair have expanded their reach throughout 2022 with follow up singles Vibes & Run Home both being featured across various BBC6 Music Shows as well as support by the BBC Introducing network and in turn garnering them plays on their BBC Radio 1 flagship show as well as features on the BBC Radio 1's Future Alternative list which saw them most recently being described by BBC Radio 1 as "sounding like a young Jamie T".
Mid Nite Life is a fusion of their previous experiences and high energy performances combined with their passion for other genres that brings the music to life. The music is real and so is the passion which translates into a an indemand live act for both indie and dance music events that recently saw them supporting Nibley favourites; Dutty Moonshine Big Band at their sell out Bristol show.
We are delighted to have booked them for 2023 which will see the release of their debut album after a further 4 new singles scheduled throughout the year.
Their sound, whilst being completely new, has a familiar relatable style and has already drawn comparisons to some of the biggest names in music:
"A punk infused joy ride that invokes the pent up energy release of Sleaford Mods and gritty lyricism of Mike Skinner." - Edith Bowman;
"Moby on a punk mission." - BBC 6Music;
"A wild mix of Royal Blood & The Streets. This new style is dope." - Huey Morgan.
Performing on Saturday
Sponsors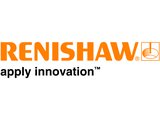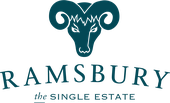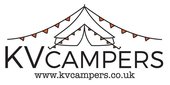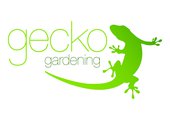 The Car Clinic