Jenny Hart
Nibley 2023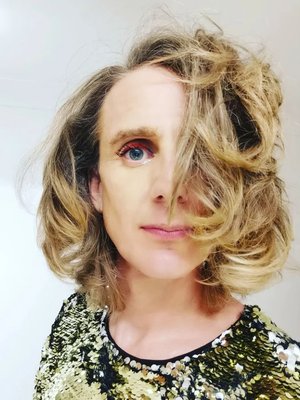 Blimey what a journey!
​Jenny Hart came out in comedy as transgender to support her journey... then comedy came out to support her... now look at her!!
She is a part time musical comedy act with a large side of dark humour and bags of energy, moving up through the ranks and bashing down comedy doors and changing attitudes. She loves what she does and she loves the reactions she gets and she'd love to push those boundaries further... Exeter maybe?
Shes a regular act on many Pro bills recently alongside Clinton Baptiste, Hal Cruttenden, Angela Barnes, Nick Page and Angelos Epithemou. I've gigged with Frog and Bucket, Glee Club Birmingham and Cardiff, Comedy Store London, BFBS, Coastal Comedy, Comedy Station Blackpool, Comedy Lounge Hull, Kung Fu Pug Comedy, XS Malarkey to name a few.
As we know from the media, issues of gender beyond the binary are delicate and nuanced and must be addressed with a careful sensitivity.
Well Hart says bollocks – quite literally - to that.
She's a bold, brash, shameless presence full of gloriously inappropriate jokes and twisted, dark songs gleefully mocking some awful things. It's a ribald, vulgar set, full of crude knockabout humour delivered with blunt vitality. And an absolute crowd-pleaser.
Over 18s only please!
Performing on Saturday
Video links

Sponsors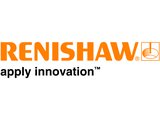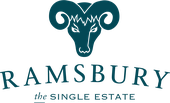 The Car Clinic