Cery's Nelmes Comedy Hour
Nibley 2023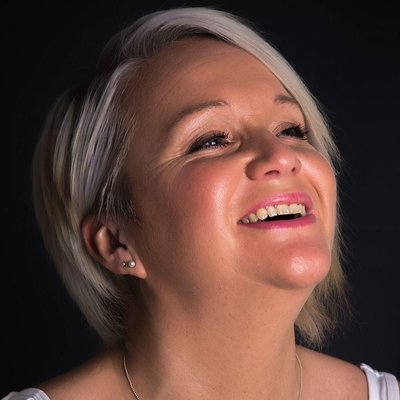 Now a Nibley institution the comedy hour is back. Headed by local comedian Cerys Nelmes, who will again be bringing you a fabulous comedy show on the Cheshire Cat stage with some hand picked UK comedians.
Cerys, born and bred in Wotton-under-Edge, is a professional comedian and actress working all over the world. She has put on numerous comedy shows throughout the UK with regular sell out shows. She was recently crowned best comedy MC in the UK. Her response in true Cery's style was to exclaim "about f....... time". Which is a fair point as we've known it for years.
Fresh from MC'ing the comedy at Glastonbury Festival, Cerys will be curating and compering the comedy slot. Cerys has had a very colourful and eventful life which she loves talking about to make people laugh. She performs her comedy in a story telling style with a West Country charm that is easy to warm to.
Those who have seen Cerys will know she has a fantastic stage presence and her audience interaction is flawless. The infamous 'Teenager' appears a lot in her work due to audience demand. Cerys has been making waves in the TV industry as one of the best female TV warm up artists, most recently working for Gordon Ramsey/Studio Ramsey, and alongside George Lamb on Football Tonight for BT Sport and also working for ITV and Channel 4.
The full line up is; Raymond and Mr Timpkins, Jenny Hart and Jon Wagstaffe.
*We would recommend suitable for over 18+ only (including the YouTube links).
Performing on Saturday
Sponsors