Tony D
Nibley 2022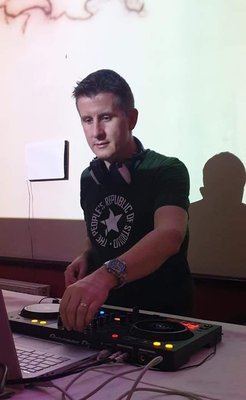 Nibley Music Festival's very own Tony D is back. Playing his reknowned modern jackin' house set with a retro vibe on Mr Whompy in the Vinyl Frontier. .
Learning his craft back in the heady 90's club scene, Tony D ran the One Mission club nights, playing house & trance in clubs and bars across the city of Cardiff and in Ibiza. Tony has played numerous nights including Enter the Dragon, Seren Las, The End, Cafe Calcio and the notorious Emporium.
He is now an integral part of the team that put on the DJ stage at Nibley. Throughout lockdown Tony D has been busy with regular radio slots. And as soon as restrctions eased, he headed out to festivals and clubs to help scout out awesome acts like Krafty Kuts and The Allergies for Nibley.
Performing on Friday
Sponsors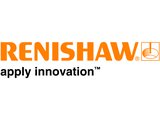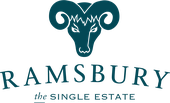 The Car Clinic