Timbali
Nibley 2022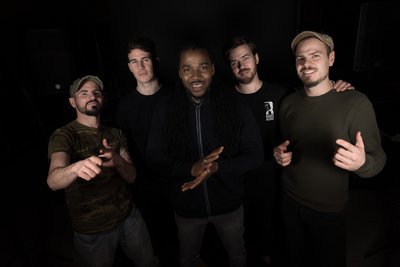 Exploding onto the scene in 2015 Welsh DJ and producer Timbali, with his tight productions and eclectic style, has become a successful figure in the reggae and dancehall scene.
As success continues with his studio productions, such as the no.1 single on Beatport 'Killing Sound' with Skarra Mucci and numerous BBC Radio plays of other tracks, including "All My Days" featuring Lutan Fyah and "Dead Yuh Dead" featuring Peppery, the live shows have seen him become a festival favourite.
Since its creation in 2016, the Timbali live show has impressed around the U.K. at venues and festivals alike, performing on stages such as Boomtown's 'Hidden Woods' and a headline set on the 'Croissant Neuf' at Glastonbury and supporting the likes of Gentleman's Dub Club, The Dub Pistols and David Rodigan.
Originally a live sound-system act, it has now evolved into a 6 piece dub reggae band, fronted by the mighty Peppery and featuring top international musicians. The Timbali Players perform in a slick and tight fashion, bringing a fresh, heavy sound to the stage. With confirmed sets at some of the UK's biggest festivals this summer, watch out for this hot new group as they rise up.
'The Players gonna play.'
Performing on Saturday
Video links
Sponsors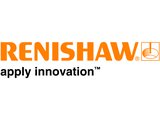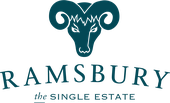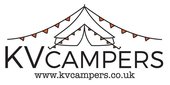 The Car Clinic