Take The Stage Winner - Boston Green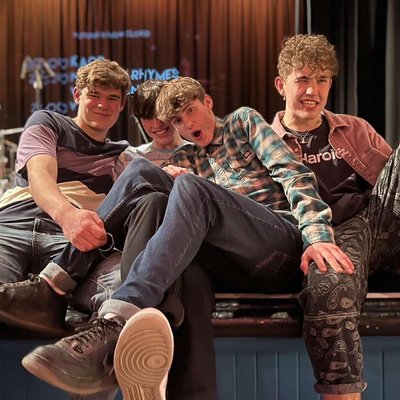 This year in association with Riverbank Studios in Chippenham we will be helping to support up and coming new artists by providing a festival slot to the winner of their annual battle of bands. This years winner are Boston Green (FKA KAOS).
As a newly formed band, Boston Green has had an experimental period in which they're finding their sound. They've written multiple originals with varying influences between each of the songs. They sit within an Indie-Rock/Alternative genre, but be prepared to hear many of your favourite songs from throughout the years as they love taking covers and bringing a new spin on them.
Performing on Saturday

Sponsors