Joe Dymond
Nibley 2019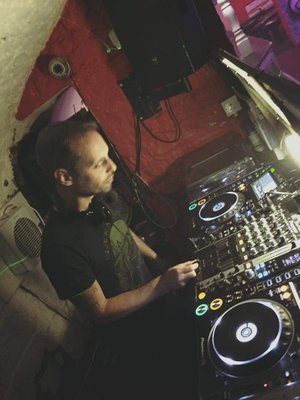 Subscription Room manager, urban warrior, music producer, label manager, DJ and all round good guy, Joe Dymond tries to bring peace and love through compassion, music and terrible jokes. Fortunately he doesnt subject his audiences to the latter during his fantastic sets!
Stroud based Joe began DJing in 1994, playing house parties and club nights around the country. He has been heavily influenced by the early Progressive scene.
With Fantazia, Dance Conspiracy, Mumbo Jumbo, Freedom, SubTrax, Wave On and the Escape club residencies all under his belt, Joe has secured his name firmly in House and Techno. As a Producer and Label Manager, he has releases on Low Pressings and Beat Code Records.
Performing on Friday
Sponsors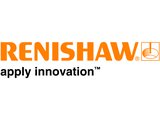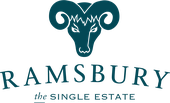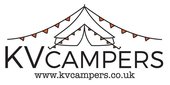 The Car Clinic