Ian Preston - Eclectic Avenue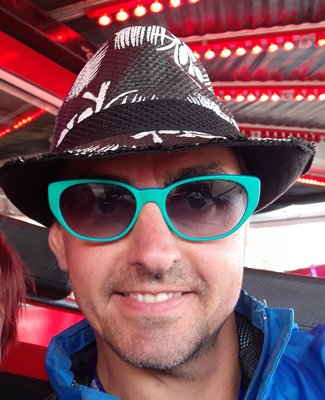 Ian is part of Wotton's Eclectic Avenue, a children's author, sometimes DJ and full time eccentric.
He has DJ'd dance music in Bristol's finest dens of inequity in the naughties and is delighted to be dusting off the vinyl for Nibley Festival this year. Expect some classic trance and dance.
Performing on Friday
Sponsors