The Riff
Nibley 2018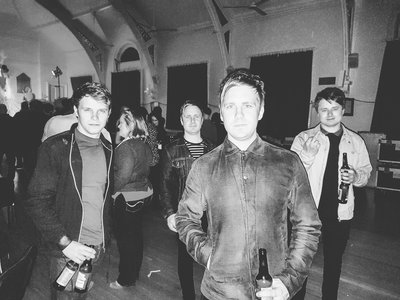 The Riff are a British Alternative/Indie band hailing from Swansea, South Wales.
Debut single "Jezebel" was released in May 2016 and received airplay on BBC Radio before earning them the highly coveted 'BBC Introducing's Artist of the Week' honour. Since their formation, the band have worked tirelessly to carve themselves out a unique full-on sound. Influences include The Who, The Jam, Oasis, and their fellow Welsh rockers Stereophonics.
In addition to headlining a wealth of their own shows, The Riff have supported a variety of established acts, including The Beat, The Lambrettas, Stone Foundation, The Sherlocks and Bruce Foxton's From The Jam.
The Welsh quartet now aim to build on their already impressive start to life in the music industry after being hyped as one of Wales' most scintillating - yet-to-be signed - Indie rock bands.
Performing on Saturday
Video links

Sponsors