The Great Malarkey
Nibley 2018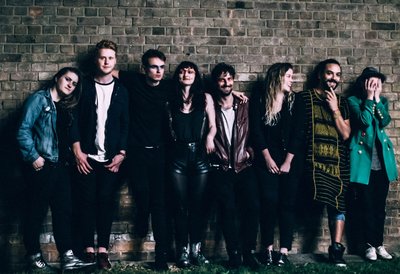 "Rambunctious and right on the edge of control... one of the freshest sounds I've picked up this year" - Music-news.com
Ladies and Gentlemen, this is The Great Malarkey.
Influenced by the likes of Tom Waits, The Pixies, The Pogues, and Toots and the Maytals (the latter of whom they supported with only their third gig), The Great Malarkey are riotous mix of musical styles and genres delivered in a "multicultural train of fast beats and trembling slams of punk-folk spirit". (rhythmpassport.com)
Having played all over Europe at events as broad as The London Olympics, Bestival, Boom Town and Tivoli Gardens this band will grab you by the short and curlies - they demand crowd participation, and deliver such an exuberant display you will be grinning from ear to ear.
Performing on Saturday
Video links

Sponsors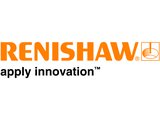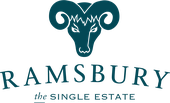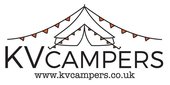 The Car Clinic