Duke of Wolves
Nibley 2018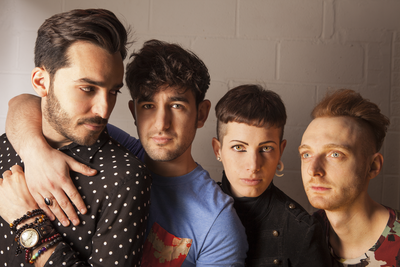 Duke of Wolves are a London based 4 piece band who are stamping their own melodic take on alternative rock music.
Formed in January 2016 the band have played up and down the UK at gigs and festivals including The Big Top Stage at The Isle Of Wight Festival, released singles, and are building their Wolfpack at every single show.
Radio plays across, BBC introducing (including the Radio 6 Mixtape), Planet Rock and Amazing Radio (Playlisted by Charlie Ashcroft). Online blogs include Tom Robinson's Fresh on the Net as a fresh fave.
Performing on Saturday
Video links
Sponsors