New Street Adventure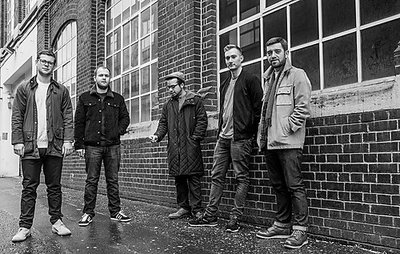 Craig Charles of BBC 6 Music is a big fan and so are we. Gritty lyrics mixed with sweet, sweet sounds makes this a Northern Soul inspired feel that is guaranteed to get you wanting to move your body. It's music that puts you in an undeniably happy place and has meant that the band has acquired a burgeoning reputation around Europe.
Their new album "Stubborn Sons" is a joy from start to finish, the pulsating grooves, mellifluous Moogs and fuzz guitars nodding to Curtis Mayfield and Gil Scott-Heron while retaining a contemporary edge. Listen to euphoric floor-filler 'Something More Than This' – the sound of John Newman jamming with Tame Impala, and you begin to understand that this is a band destined to fill stadiums.
Video links
Sponsors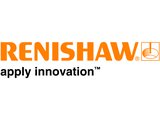 Earthworm Construction