Foreign Affairs
Nibley 2017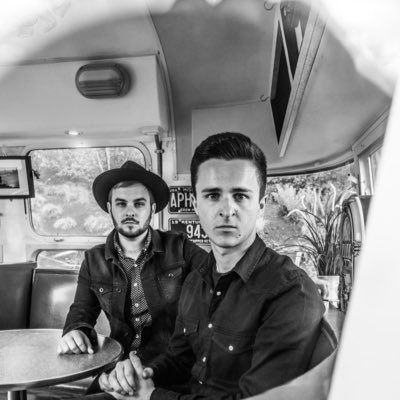 For those of you that like their late night entertainment of the live variety (or perhaps don't want to swing their pants at the Silent Disco) why not pop along to the Cheshire Cat Stage and Bar.
Foreign Affairs are a Country-Rock duo from Bristol, comprising brothers Adam and Lawrence Purnell. The powerful, passionate vocal of younger brother Lawrence turns heads instantly but it is the carefully crafted songs and energetic performance that keeps them facing that way.
We've had a few siblings performing at Nibley over the years and there is something about the notion of "blood harmonies" that is special.
A late night knees-up at the Cheshire Cat - you know it makes sense!
Performing on Friday
Video links
Sponsors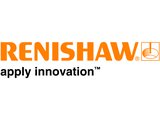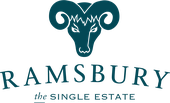 The Car Clinic